Work with Leonidas
Leonidas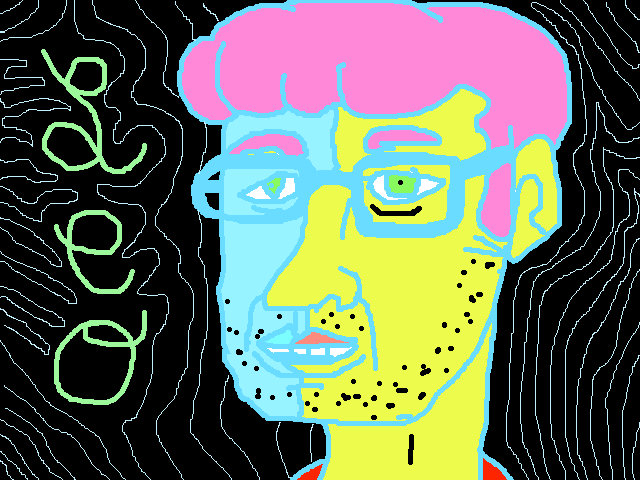 Leonidas (or Leonidas Dezes) is a singer-songwriter who plays acoustic rock, pop rock, and experimental music. He's also Assistant Professor of Art at the College of Idaho. Though typically a solo artist, he features many musicians on his albums.
We met at Stetson University while we were both studying digital art. For his senior thesis project he wrote an album, Deep Into The Blue, on which I played drums as well as providing vocals on several tracks. I have also worked with Leo on the albums: Ultra Fighters and Uno, Dos, Trees.
History
Introduction (2009-2011)
Soon after I met Leo, he gave me a copy of his first album Leonidas. This prompted my to write my own first album, which was also acoustic, in 2011. After the summer of 2011, the new semester was beginning, and a mutual friend of ours, Pat Sante, came to me as the producer for a new album Leo was working on. He knew I played the drums, so he asked if I would track with them, and I accepted.
Deep Into The Blue (2012)
Ultra Fighters (2013)
Uno, Dos, Trees (2017)
Musical Style & Influences
Discography
Filmography